Yay, finally got the Disney pics edited and uploaded. We took over 200 pics, and I managed to choose around 20 to share. It was HARD to choose only 20 - hee hee. So, here we go!

There was a ton of walking. When we finally got to a point where we had to wait for my parents to join us, we all just collapsed on a couple of benches. (Pics courtesy of my sister's cellphone)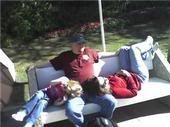 As mentioned, we did a couple of character breakfasts, our favorite being Chef Mickey's.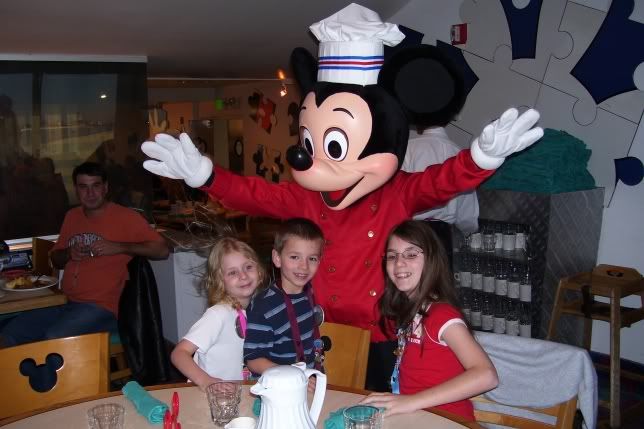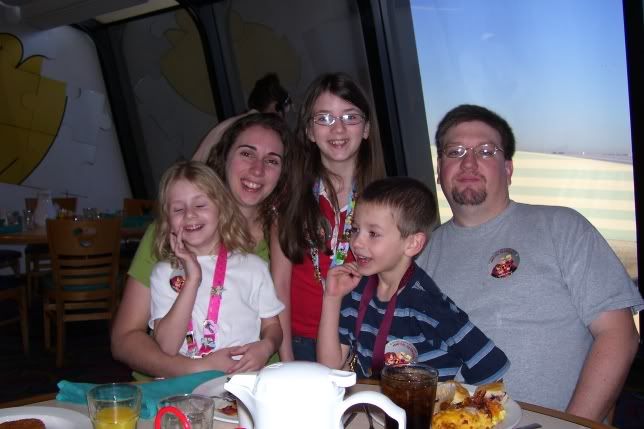 Pics from the parade at Animal Kingdom. I love the dancers on stilts, and those gorgeous, enormous animal puppets.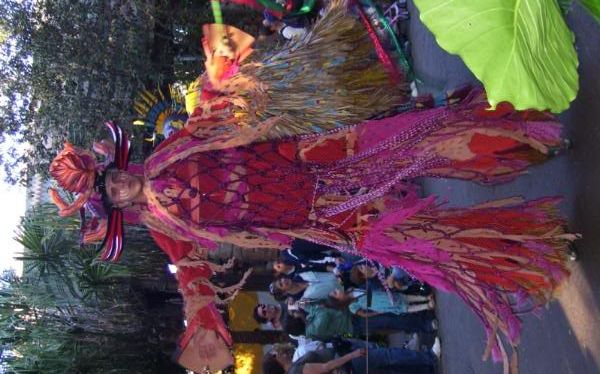 Of course, we couldn't visit MGM Studios without attending the HSM pep rally. (I sang along and danced a little bit. Shut up.)




The kids nearly got smooshed by an At-at at (!) MGM also...




S'Mores on the beach at our hotel, with the lake and the lights of the boardwalk behind us. It was so beautiful!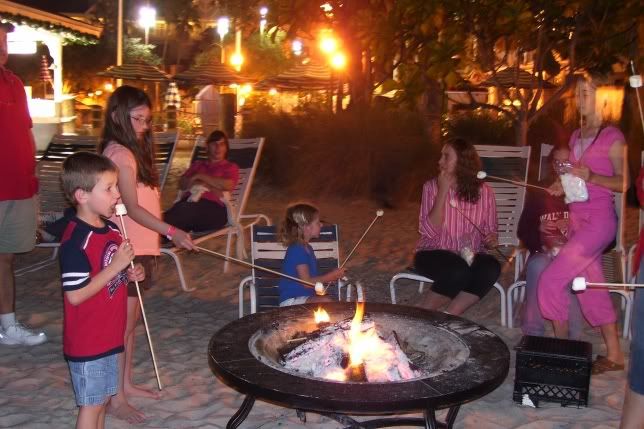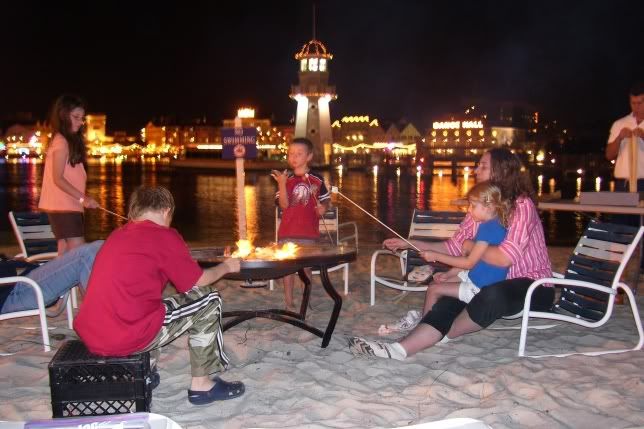 The gingerbread carousel in the lobby of our hotel. Yum!



Kev and Catherine watching the fireworks at the Magic Kingdom: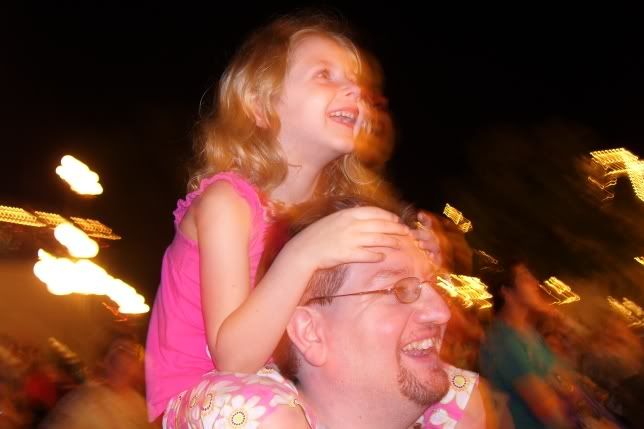 Catherine meeting Jasmine and Aladdin. She was excited to meet all the princesses.




After hours Christmas party:




Cinderella's Castle covered with lights for the holidays was really, really gorgeous. I have another photo that is clearer, but this one appealed to me more, and actually looked a bit more like the castle did in real life.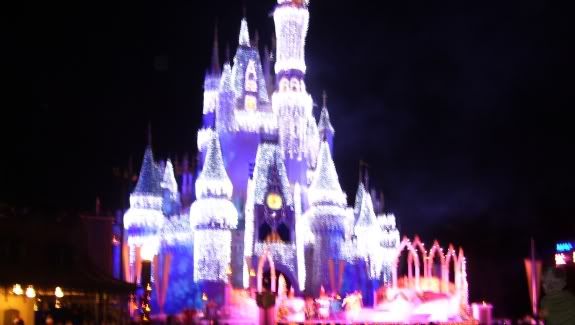 My dad telling the kids they were going to get to ride in the front of the monorail with the driver.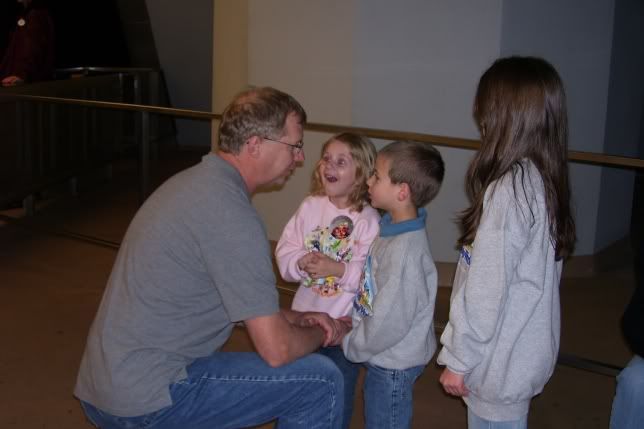 Honorary monorail driver cards!